About Us
Founded in 1994 and listed on the Hong Kong Stock Exchange in 2016 (stock code: 03306), JIANGNANBUYI is designer group in China and is headquartered in Hangzhou, China. We design and sell fashion apparel, footwear, accessories and home products under a portfolio of brands including JNBY (women's wear), CROQUIS (men's wear), jnby by JNBY (kids' wear), LESS (women's wear), POMME DE TERRE (kids' wear), JNBYHOME (lifestyle) and A PERSONAL NOTE 73 (men's wear). Operating under the Group's brand philosophy, "Just Naturally Be Yourself," our brands focus on a unique group of consumers and feature unique design identities. Our diverse and segmented brand portfolio allows us to offer products and services to consumers from across most age groups.
Also, we have continued to launch new consumer scenarios or products, including "Box " and JIANGNANBUYI PLUS (multi-brand collection stores), to provide consumers with more value-added services. By June 30, 2022, we have 1,956 stores worldwide, including 1,937 stores in China's Mainland, Hong Kong,China and Taiwan,China , as well as others in Japan, Russia and Australia. Holding to the corporate mission of "Better Design, Better Life" and the corporate values of Innovation, Execution, Exploration, Diversity, Growth, JIANGNANBUYI is dedicated to building a living environment that brims with artistic feeling. Our brands allow consumers to have more fun with diversified art design products and experience a better, artistic life.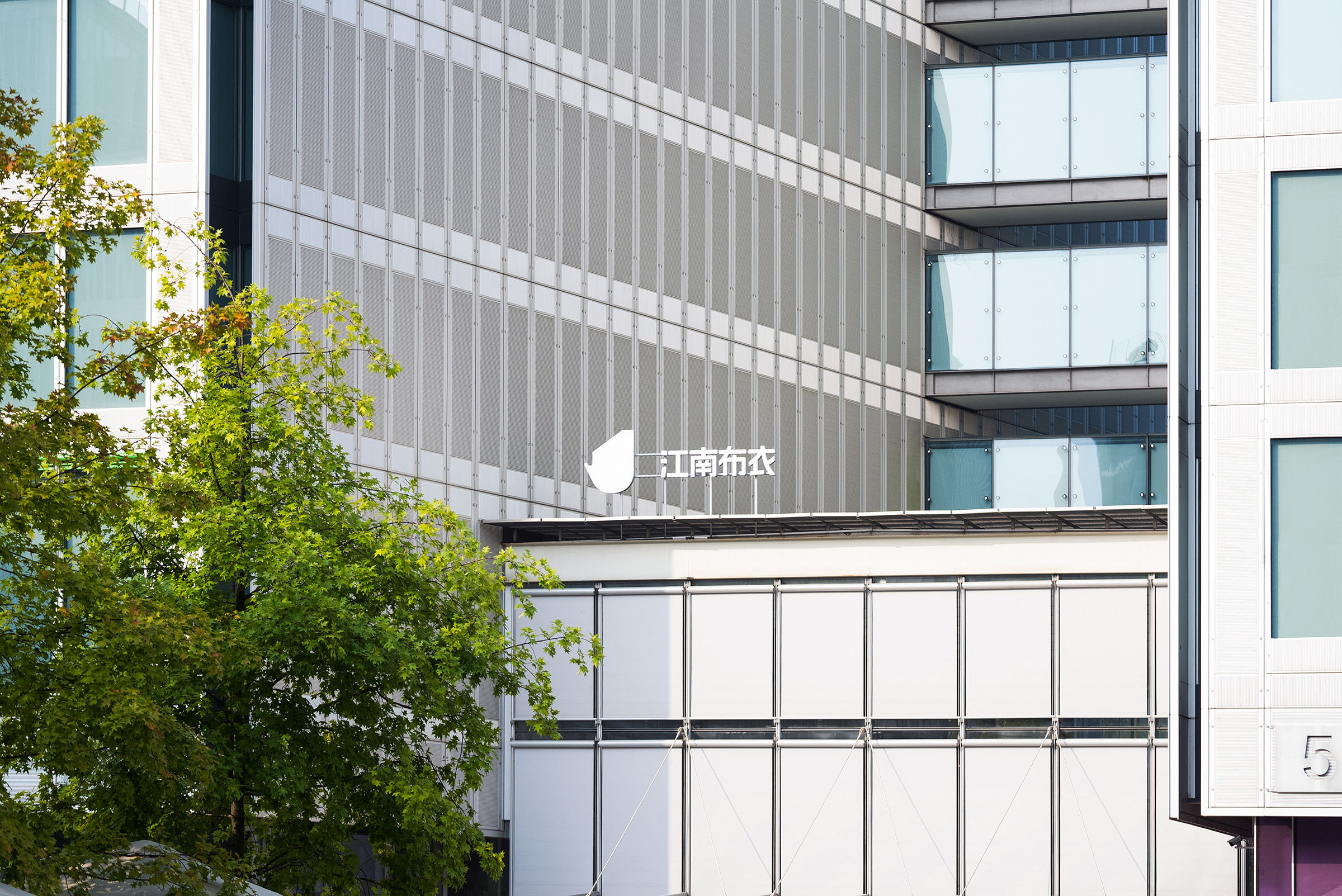 Company Philosophy
We firmly believe that art can create a better life (thus our philosophy, Better Design, Better Life). Taking life as a cloth and design as a brush, we pay tribute to the classics, record the present and look forward to the future through artistic design. We have been exploring and enriching people's contemporary lifestyles and have become a generator of artistic lifestyles, which has been our goal since the very beginning. In the dream of better life, we are always striving to create more value for our employees, contemporary designers, partners, industry, government departments and the public over the long run. We explain our philosophy through three key concepts: Art, Culture and Responsibilities, but our thinking and exploration are not limited to these ideas. There is A Chinese saying "The greatest virtue is like water, nurturing all things without competing with them." This is also what we are striving for. While we have a long way to go, we fortunately have many companions, including you.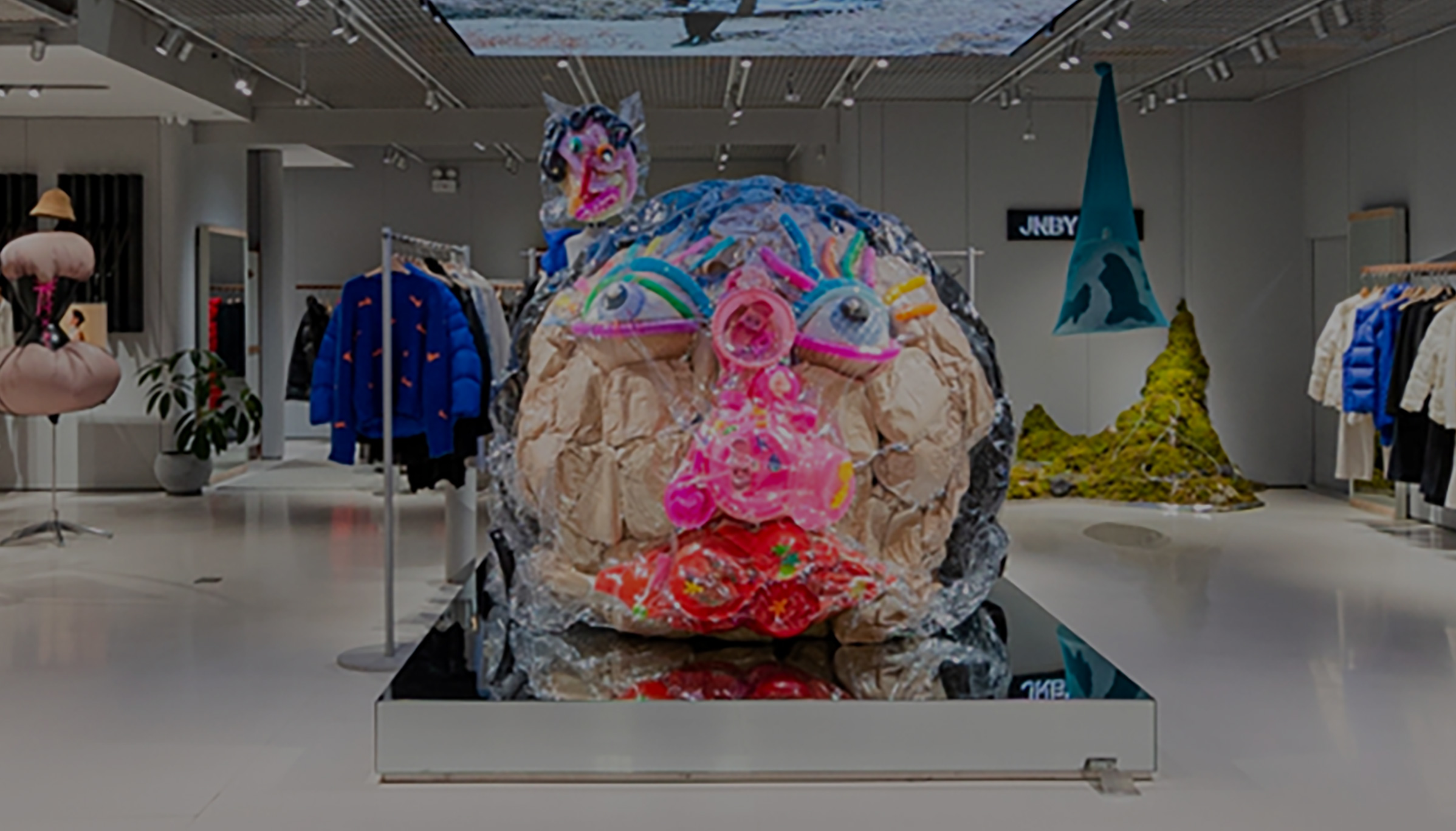 We continue to enhance the vitality of our brand. It is an effort that stems from our artistic genes. We are enriching the core of our brand concept by engaging in an artistic journey and respecting originality. We believe that art is not just a matter of the product itself, but also a unique way of thinking and expressing oneself. It is an emotional connection and spiritual resonance between the individual and group, a continually flowing energy based on the present that is able to extend into time and space. Therefore, we use apparel as a medium and work with contemporary designers from China and around the world to explore and push the boundary from the space between the art of living and living artistically.
Good design comes from the heart, and it conveys meaning and care. It is the refinement and transmission of the true, the good and the beautiful of life. This is also the logic of our brand culture. Rooted in the soil of broad and profound culture, we always focus on the changing of consumer's needs and feelings. We put people oriented ethic, refine the value of beauty in life through design, cherish its cultural context and care for people. We are dedicated to each step of the process from design, research and communication to the consumer experience.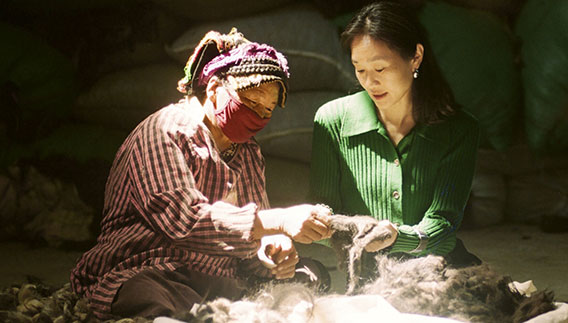 Sustainability is a broad and specific issue. As one of the leading designer brand companies in China, we have the responsibility for healthy development of China's apparel industry and contribute to it by exploring the value chain tied to the extension of apparel. We closely monitor the development and inheritance of China's clothing culture. As we retrace the history of traditional materials and techniques, we utilize modern manufacturing technology to develop, innovate and recreate solid traditional craftsmanship in an effort to unearth new discoveries for the industry. It is also our aim to tell the story of the past and explore the future with the concept of tapping cloth's full potential. Simultaneously, JIANGNANBUYI has always been committed to corporate citizenship and sustainable development. As a company, we set ESG goals and implement solutions in areas such as environmental sustainability, product sustainability, human sustainability and community sustainability. JIANGNANBUYI uses environment-friendly materials, optimizes all aspects of production and operation to save energy and reduce emissions, cares for the disadvantaged groups, and maintains a focus on intangible cultural heritage.
History and Milestones
1994
1999
2005
2005
2006
2010
2011
2016
2016
2016
2016
2019
2021
2021
2023
1994
Hangzhou JNBY founded in Hangzhou, China
1999
Registered the trademark "JNBY"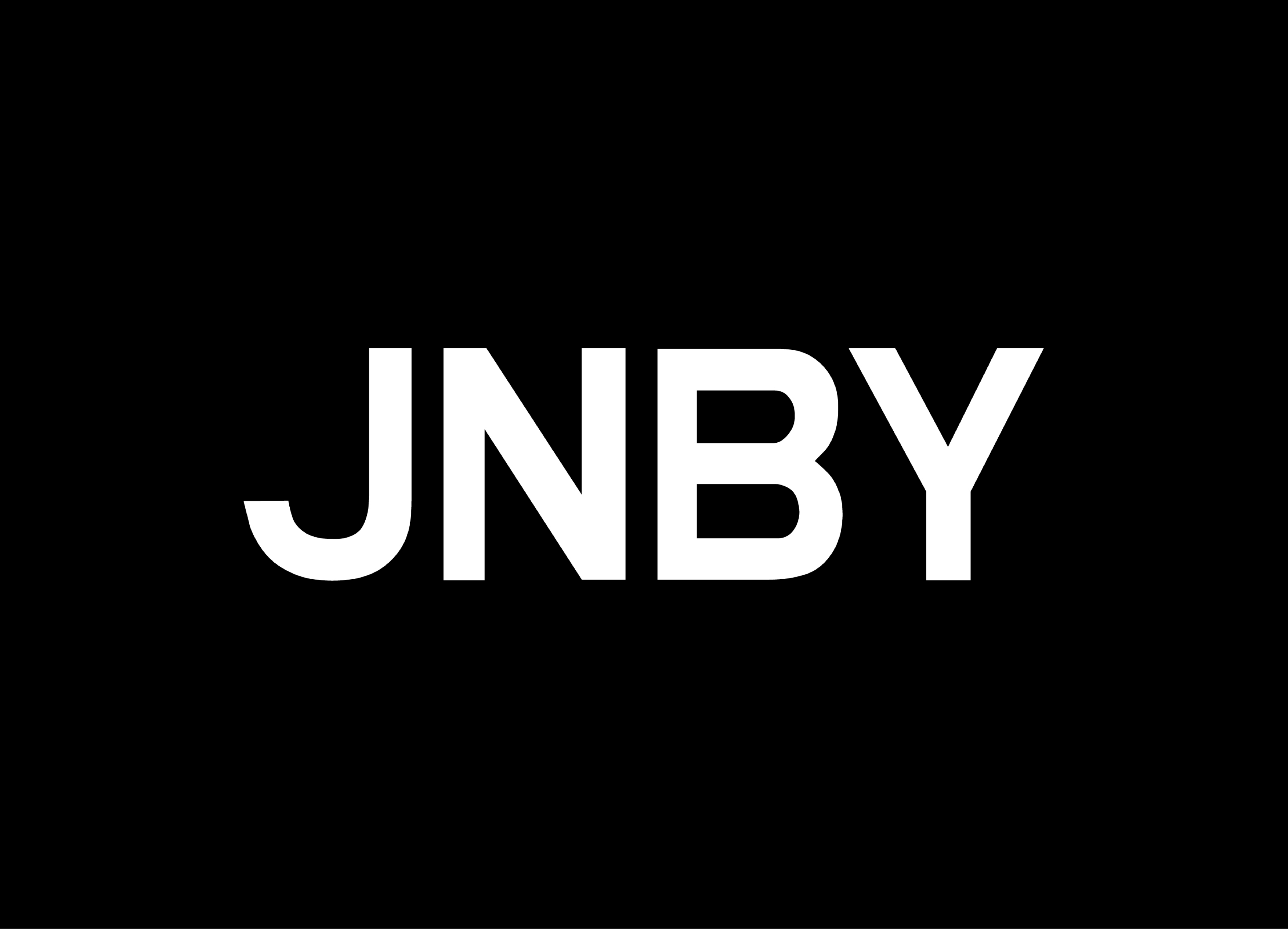 2005
Announced CROQUIS brand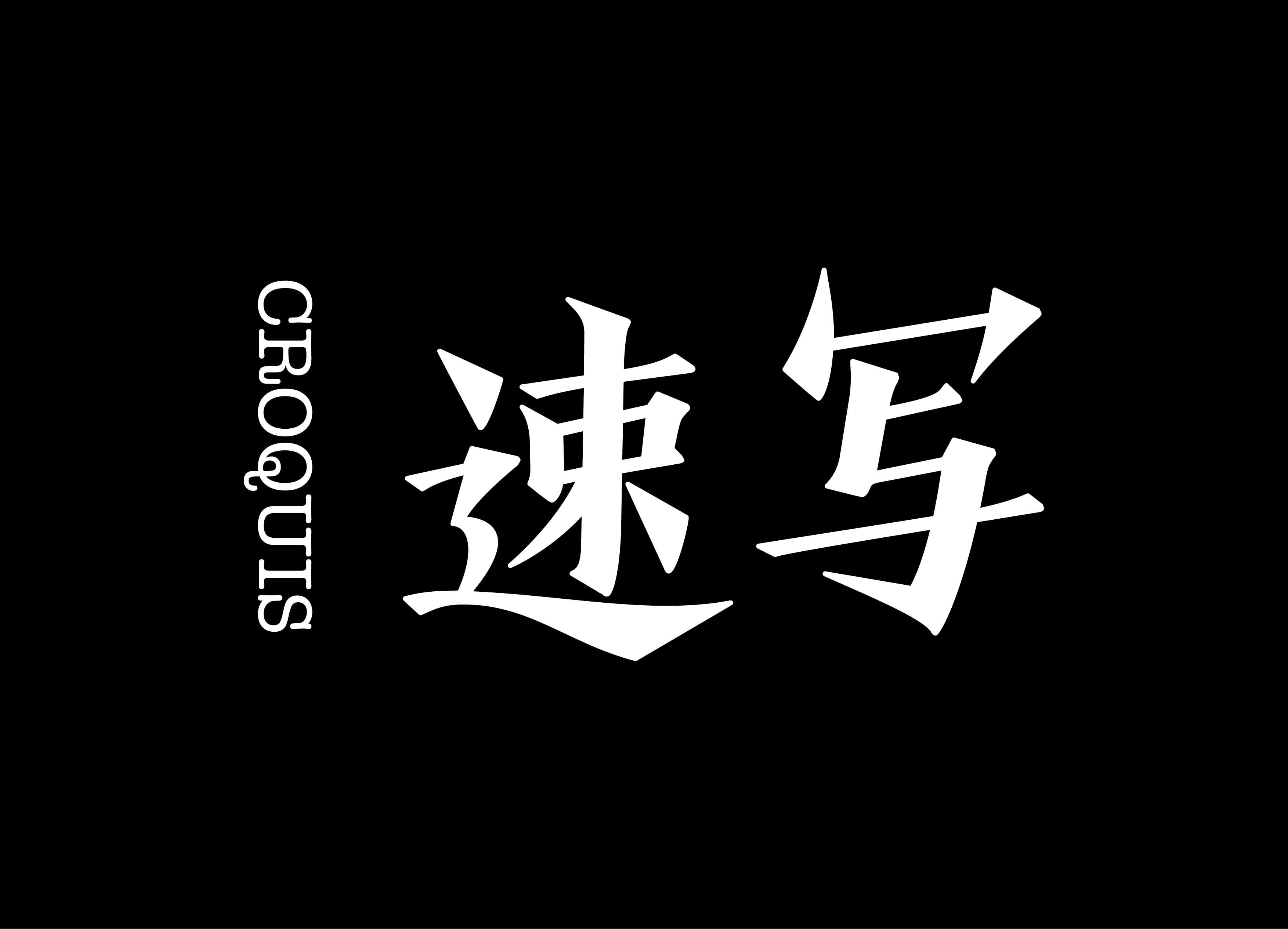 2005
Opened the first overseas store in Moscow
2006
JNBY brand retail network expanded to Japan
2010
Ms. Lin Li named one of 25 Most Influential Chinese in the global fashion industry by Forbes.com
2011
JIANGNANBUYI launched the children's clothing brand jnby by JNBY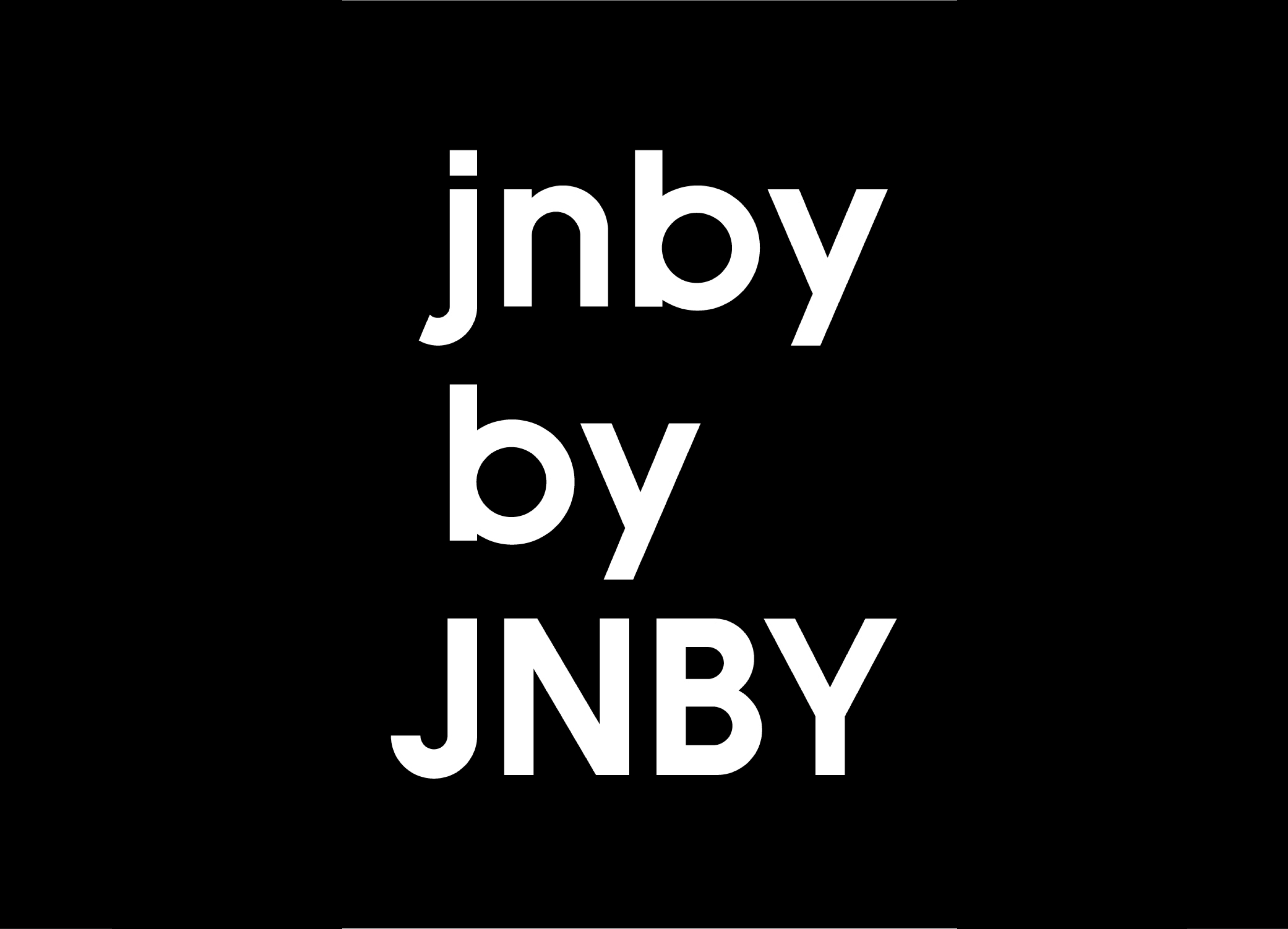 2016
CROQUIS brand won the Best Trendy Menswear Brand of China Fashion Awards 2016
2016
POMME DE TERRE brand launched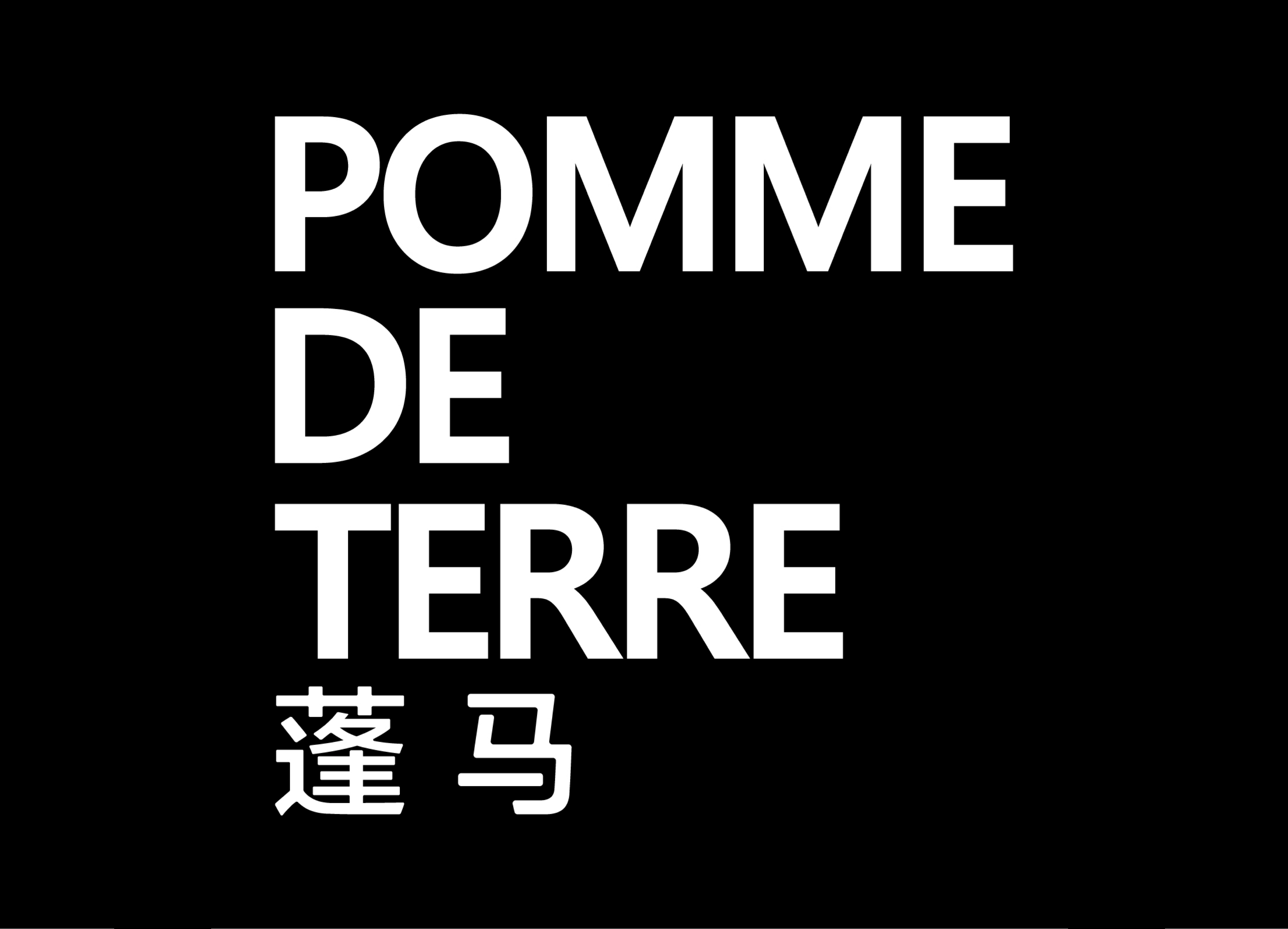 2016
JNBYHOME brand launched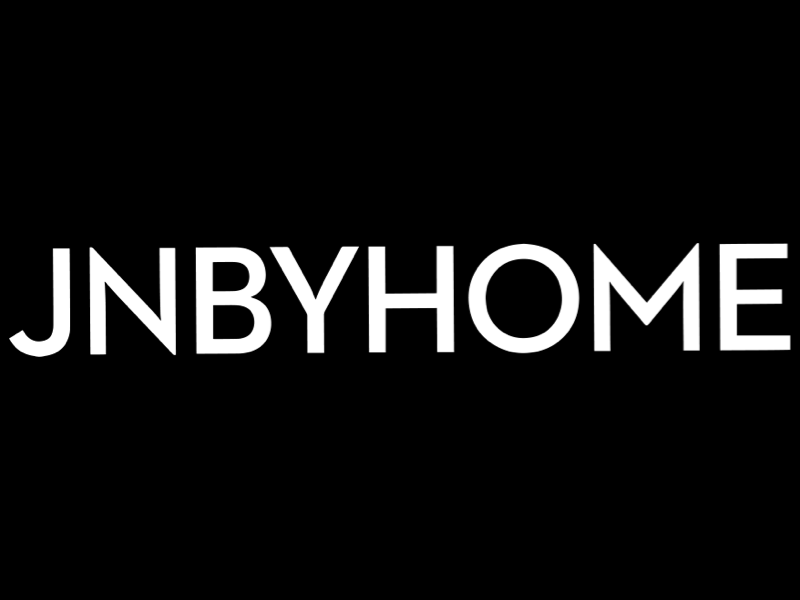 2016
Listed on the Main Board of Hong Kong Stock Exchange with stock code (03306.HK)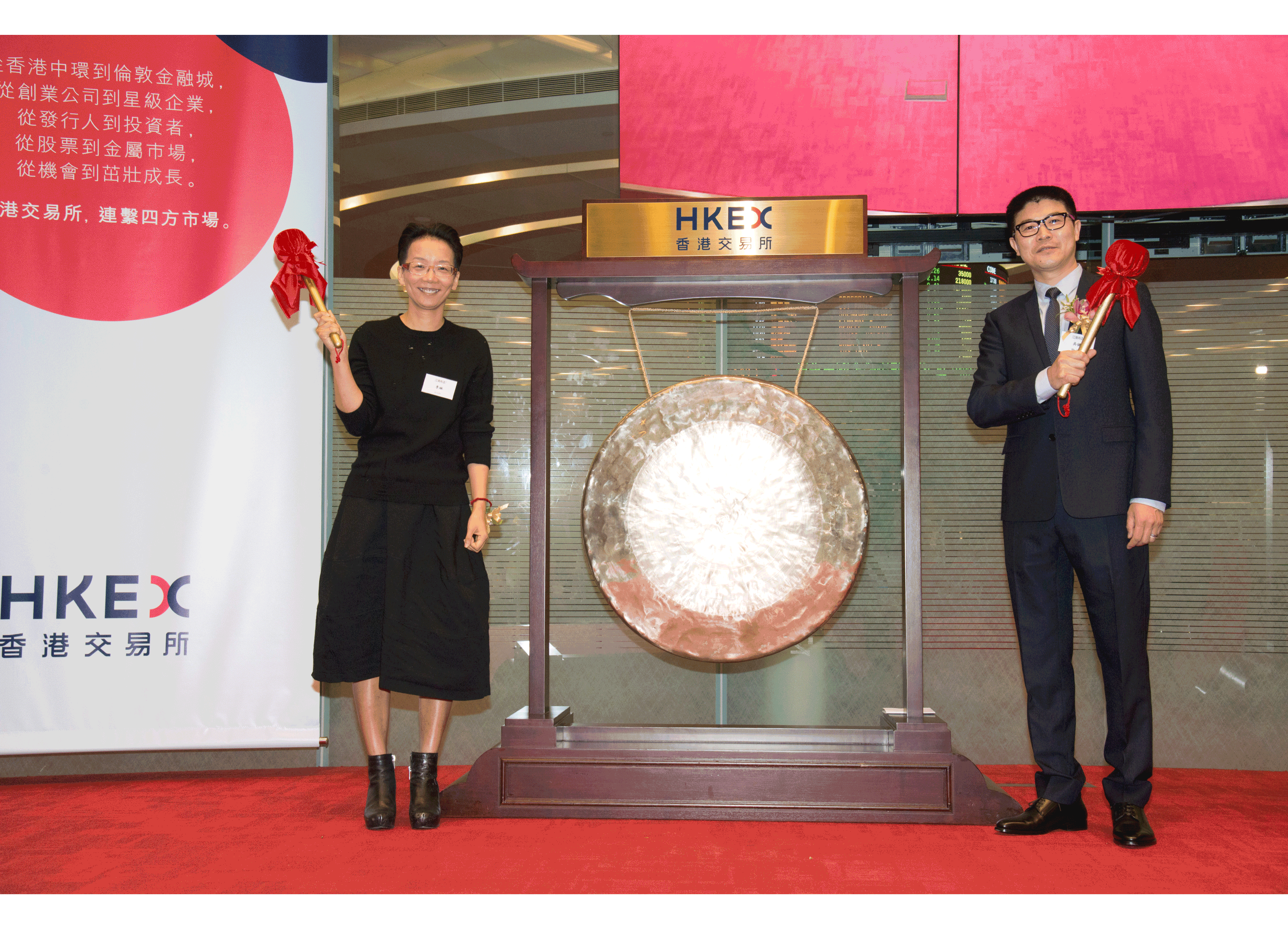 2019
A PERSONAL NOTE 73 brand launched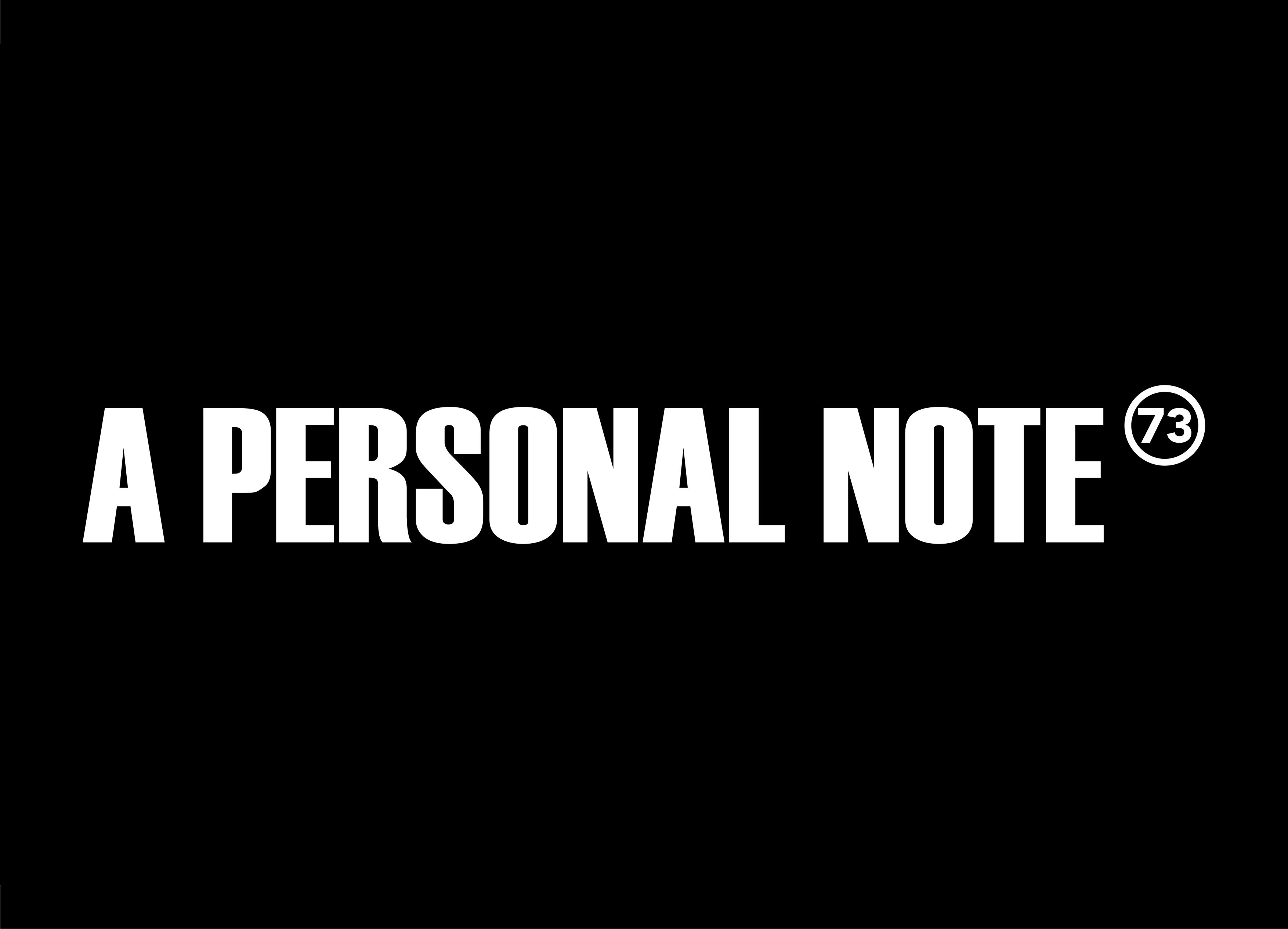 2021
JNBY Spring/Summer 21 "Symbiosis Greenhouse" themed art exhibition unveiled in Shanghai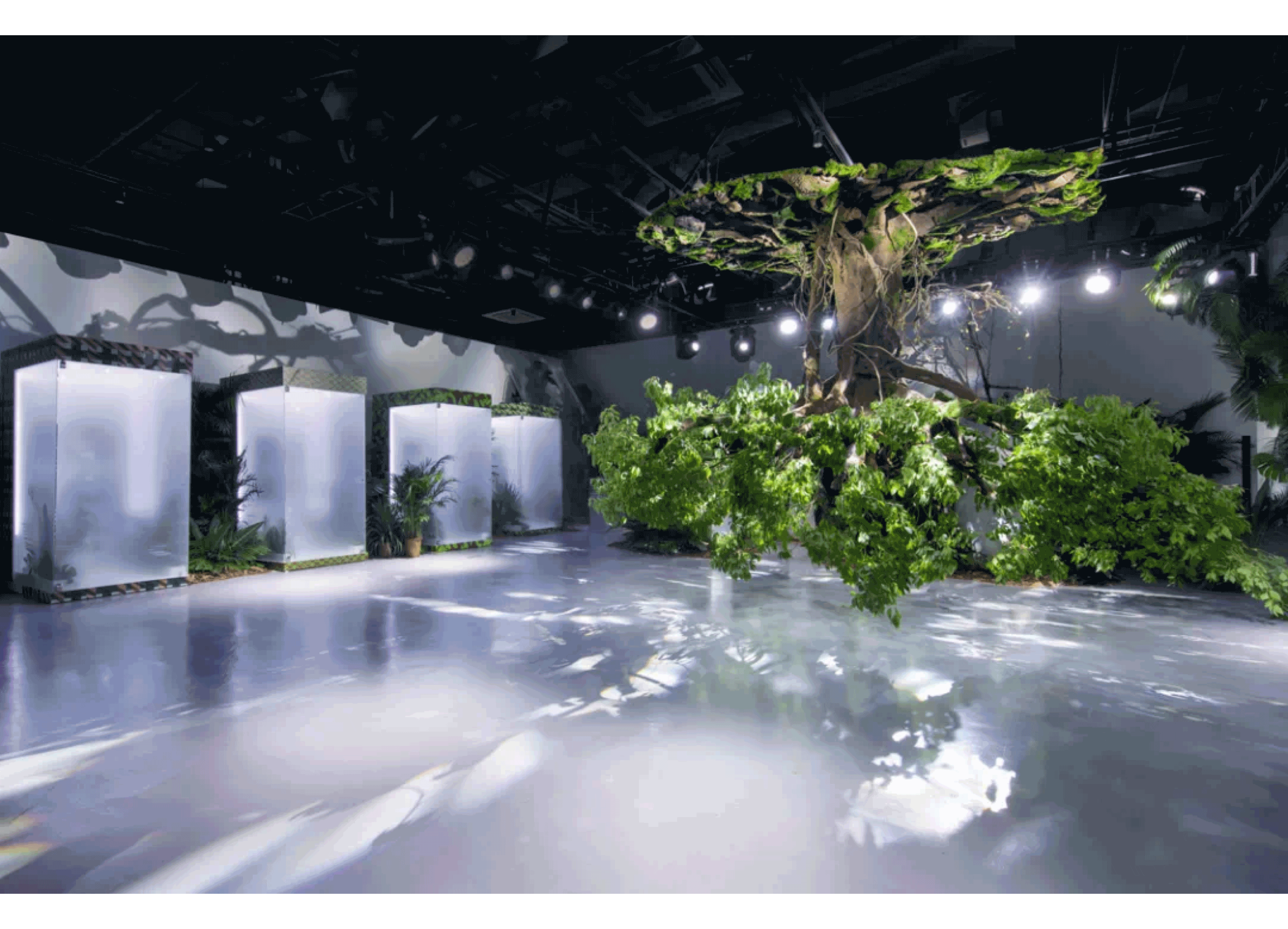 2021
JIANGNANBUY announced three spokespersons of JIANGNANBUYI and started a new journey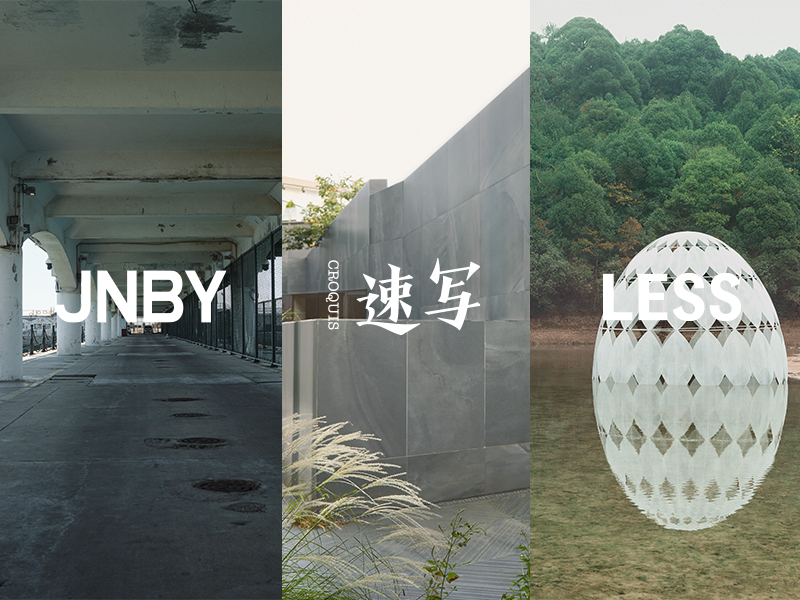 2023
LESS 20TH ANNIVERSARY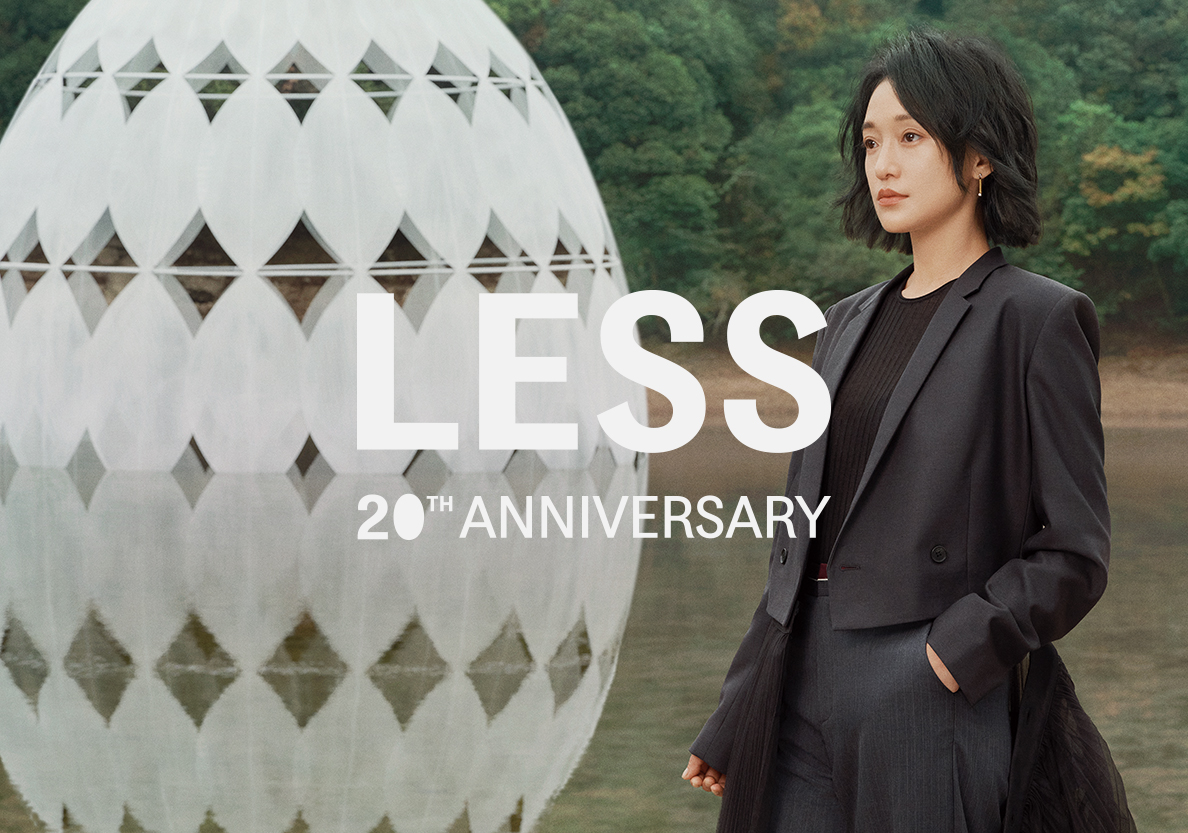 A Closer Look at JNBY
The motto "People First, Nature First" is central to JNBY's approach to sustainability. It contributes to the global sustainability drive by incorporating sustainability strategies into all facets of business, maintaining a constant focus on the sustainable development of products, talent, environment and local communities. Simultaneously, JNBY initiated several company-wide sustainability explorations. For example, JNBY established the Sesame Lab in 2021 with the goal of re-imagining, reusing and recreating all reusable fabrics in an effort to maximize fabric utilization and minimize fabric waste. We aim to develop a sustainable fashion model unique to JNBY, while simultaneously bolstering our forward-thinking design and R&D capabilities.
Contact Us


Headquarters Address

Building 2-6,OōELi,No.398 Tianmushan Road, Xihu District, Hangzhou, Zhejiang, China


Telephone

Head Office: 86-0571-8738-2222;

Investor Relations: 86-852-3590-5728;


Media Contact

Email:pr@jnby.com


Consumer Complaints

Consumer complaints: 86-400-883-5000 (Work days: 9:00-18:00)

Complaint e-mail: service@jnby.com (accepted during work days)


Red Flag Hotline

Integrity, honesty, diligence and responsibility have always been the basic professional ethics standards advocated by Jiangnan Cloth Group (hereinafter referred to as "the Group" or "the Company"). The Group attaches importance to cultivating a culture of integrity and probity, continuously optimizes internal control and constantly improves the anti fraud system. The Company will investigate any dishonest and incorruptible behavior to the end and will not condone it!

You can report the actual or suspected dishonest and incorruptible behaviors of the company or employees through the following ways:
Corporate Integrity Mailbox:LZ@jnby.com

7 × 24-hour hotline:0571-88496199

Correspondence address:JYBY Group, Floor 3, Building 2, Tianmuli, No. 398, Tianmushan Road, Xihu District, Hangzhou, Zhejiang Internal Audit Department (receiving) (Postal Code:310012)

Online message: We suggest that you leave your name and contact information, describe the time and place of occurrence, the departments and personnel involved, the course of the event, the approximate amount and other information as much as possible when submitting the message, so that we can fully understand the reported matter and further confirm the relevant information with you when necessary。
We will strictly keep confidential all the reported contents and effectively protect the legitimate rights and interests of the informants. Thank you for your attention and support!
Store Locator